You can still be successful at work and home – even in the COVID-19 era!
Brief overview:
Colin Pearce Academy is a MEMBERS-ONLY online experience.
It drives profitability for business owners, solo practitioners, sales people and leaders.
The range of courses includes sales, inbound lead conversion, induction, speed-reading people.
You learn on your own at your own pace.
You check into the group webinar twice a month for Q&A and coaching with me.
You connect with others in the Academy Forums.
Easy monthly payments
Your membership is only $77 Australian per month.
The exchange rate means members in the US and UK will pay about $56 and £44 in your own currency.
For this introductory time I will lock your monthly membership fee at $77 AUD for the duration of your membership – for life if you want, no matter how much the fee might increase for everyone else.
CONDITIONS:
Stay as long as you like, whether it's for only a month, or for life.
Withdraw when you are full. 
INTRODUCTORY PRE-LAUNCH, LIFE-TIME OFFER Until November 30th 2020 you can become a member for 26% less: $57 per month – See the special offer at www.colinpearceacademy.com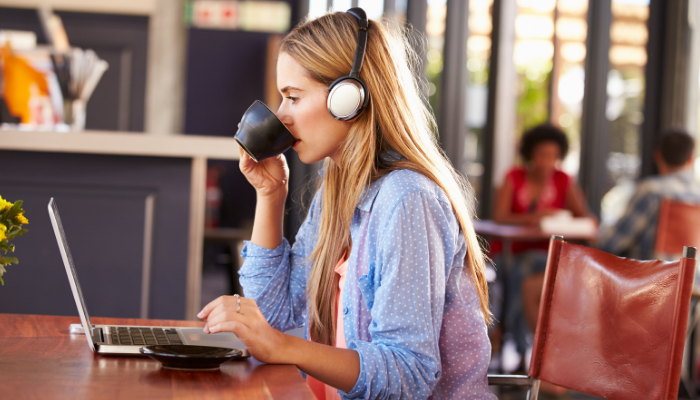 Learn at your own pace
The academy courses are available for you as soon as you become a member. Choose a course and start. You can pick and choose to suit your needs and interests as they change from time to time. Skip ahead, go back over a lesson, and take your time.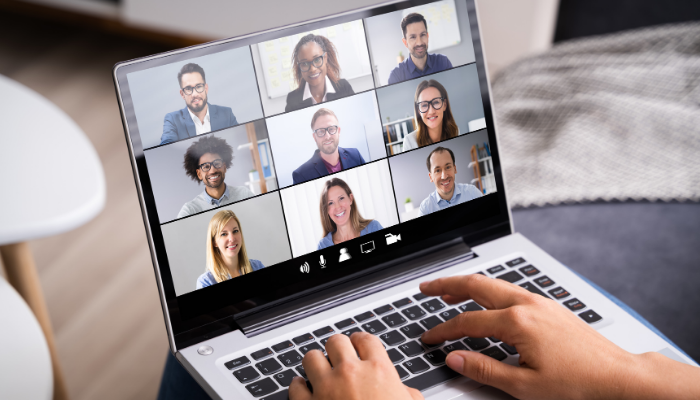 Q&A webinars
Learn more from the two Q&A webinars each month with Colin Pearce. Test out ideas you come across in the courses. Learn from the questions and experiences of other members.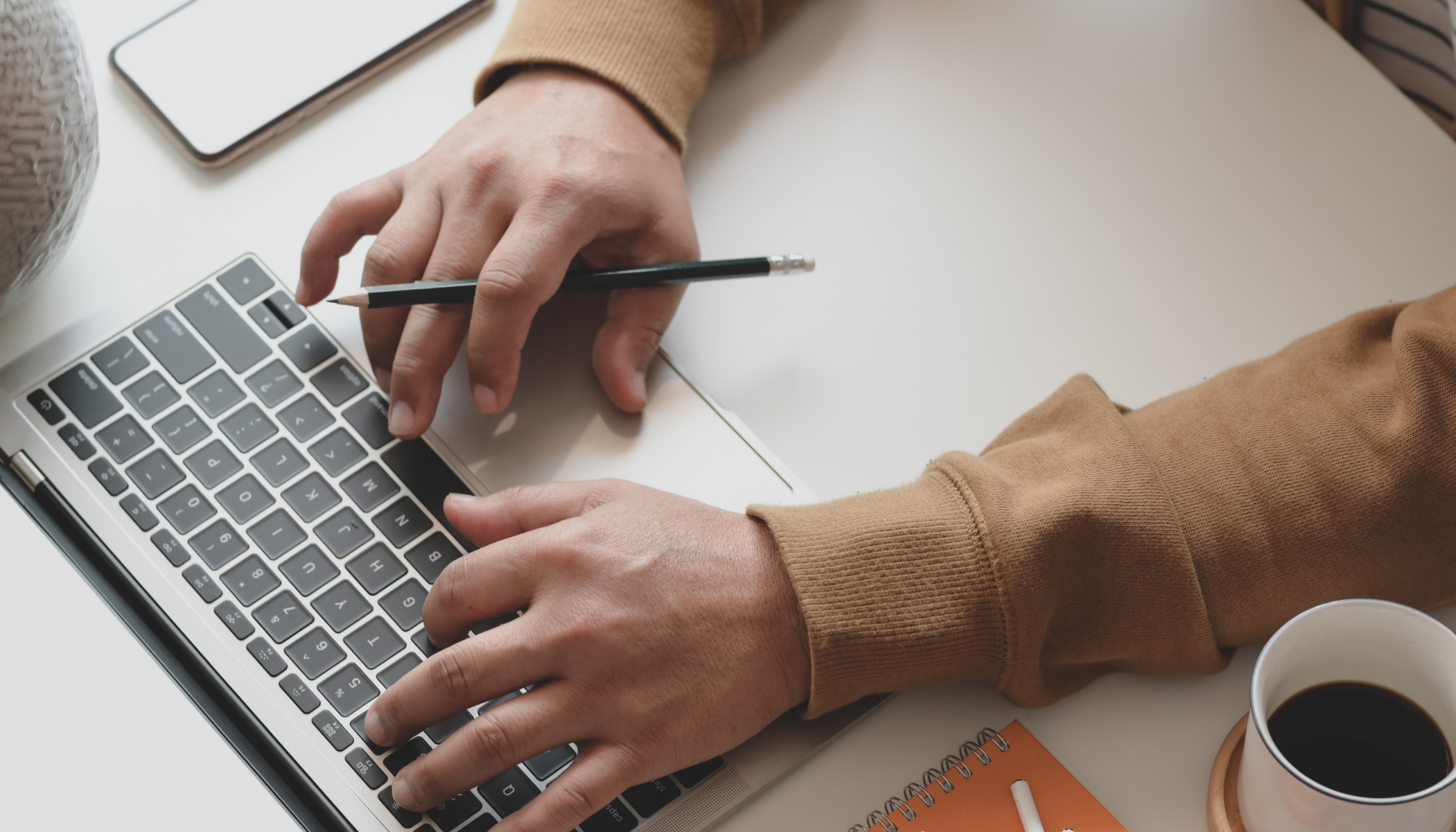 Dig deeper in the Forum
You can start or join a discussion about any point in the courses you need to understand better.
Contribute suggestions to the questions other members post.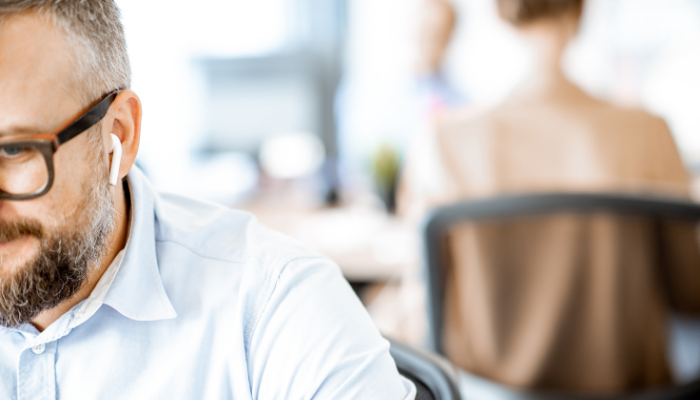 Blog & Podcast support
My weekly 'Be so good … 'blog and the 'Be so good… ' podcast will keep your learning fired up with motivational presentations and interviews with successful guests. You will be subscribed automatically on joining the membership.