Story telling works for schools
Storytelling works for schools on too many levels to count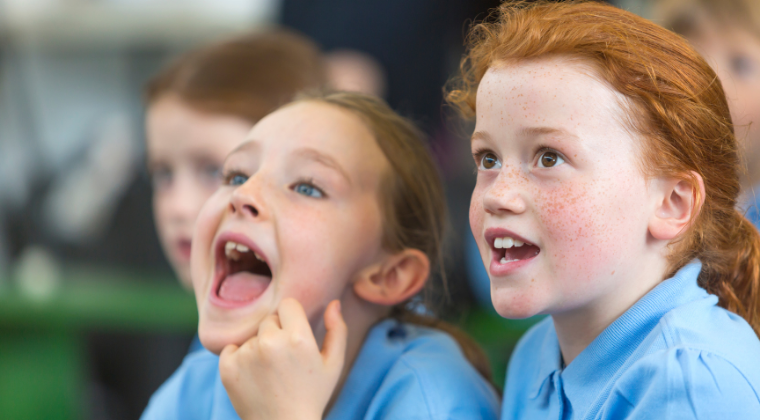 A 'storyteller in residence' experience.
I  visit your school for a day;
I tell a story at your assembly to start the day making the children laugh and think hard about forgiveness,
Class by class, I tell a story suited to their age. It might be 'The Mosquito's Song', How Mr Stupid was smart after all', 'Why dogs and cats are enemies'.
I show each class all the books, songs and video programs I have written, to inspire the children to excel in their talents, particularly in writing and storytelling.
I answer questions, of which there are usually many.
I read extracts from some of my books.
I give a short P.D. workshop to teachers on why storytelling works.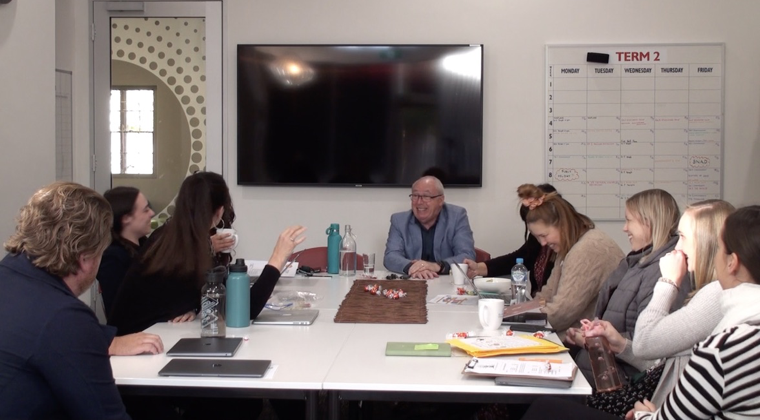 Professional Development – a day or a short workshop
I attend as your guest workshop presenter
I demonstrate storytelling all day so teachers laugh and engage.
We look into the history of storytelling—it's place in retaining culture and value.
I discuss the way storytelling affects brain activity to give insights into how storytelling works and sticks.
I get teachers telling stories in pairs and groups to prove to themselves they are better storytellers than they think.
I coach individual (volunteer) teachers in front of the group to show how each retold story becomes their own.
In examining story types, I enhance teacher's abilities to teach engaging writing.
Worth the money!
My little brother thought you were well worth the $4 Ticket.
A Girl in Year III
William Carey College, Sydney
Unique
Colin Pearce has a gift for unique storytelling.  He takes a new point of view that has his audience intrigued and wondering what the journey of the story is.  We loved having him visit our students and share some of this wonder with them.
Becky Cook
CEO Sunrise Christian School Papua Niu Gini
Previous Director of Teaching and Learning (Southern Vales Christian College
Your book is in demand since your visit
Thank you for giving the children at the Marion Primary school such a happy time with your stories and songs. Your book, The Monkey and the Crocodile, has been in great demand in the school library since that day.
Librarian
Class by class
The children loved Colin's session in assembly when he had them spellbound. Then he visited classroom by classroom to show all his publications and answer questions.
Adam Wood
Chaplain, Emmaus College
Dynamic and interactive
… a dynamic interactive presentation that was highly enjoyable and educational …
Duke of Edinborough Awards
Positive comments form the USA
I continue to receive very positive comments from those who took part in your programs at the Atlanta and Tampa teachers conventions
Glenn Schultz
Director ACSI 
Amazing staff retreat
We were all in need of a rest and a good laugh and we enjoyed both! Your program was so much more though. We don't only laughed, but also really enjoyed the messages that you brought to us in such an entertaining way.
Paquita Ruch
Harvest Christian School
Unique blend of warm humour and serious content.
During my experience as an Education Advisor in South Australia, Victoria and Tasmania, we engaged Colin's services on a number of occasions. On every occasion we were delighted and encouraged. Often, motivational speakers can be entertaining but not informative; they may simply have one approach for all clients irrespective of the client's culture.
Colin is in the superlative category. He tailors his input to develop and grow his clients to better fulfil their stated Mission and Vision. Colin has a wonderful ability to engage with every culture and generation of people. He communicates with great energy, humour, sensitivity and purpose. He is engaging prior to the event, highly effective during the event, and encouraging after the event. He has that unique blend of warm humour and serious content. Those who experience his input feel stimulated, refreshed, motivated and nourished.
Brian Cox
Director of School Leadership at Pacific Group of Schools and The Excellence Centre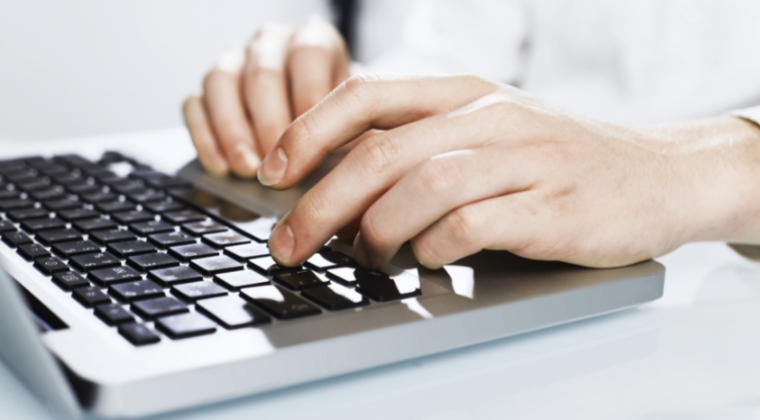 How to make contact
Call +61 403 181 368 to raise a question or propose an event. I answer my own phone in daylight hours in South Australia.
Alternatively, complete the form to make your enquiry.